One Life Yoga is so much more than your typical yoga studio.
Offering Yoga + Meditation + Soundbaths + Workshops + Community Events, we are here for your entire yoga lifestyle.
Connect with us on an intro, a drop-in class or at one of our workshops or events.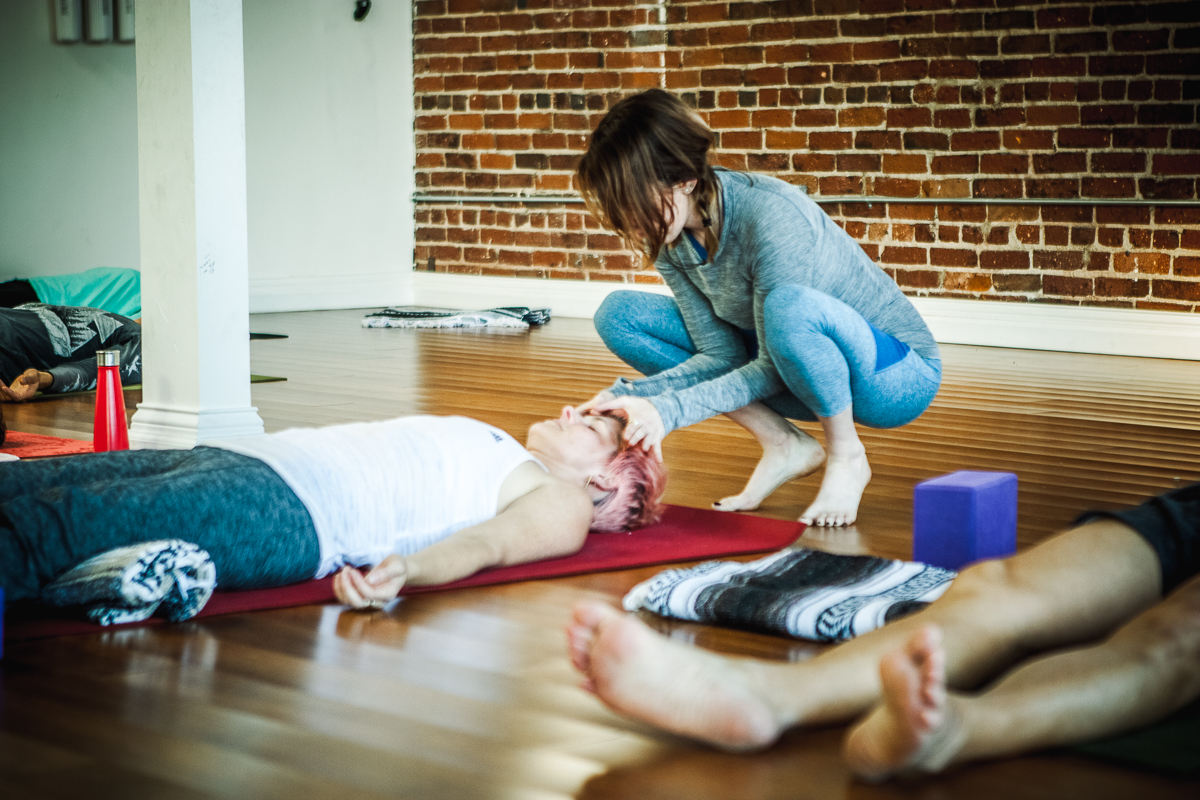 $39 Intro Deal:
Unlimited Yoga + Meditation for 3 weeks
Yoga for Beginners Workshop Series every 1st and 3rd Saturday
Start your Yoga practice strong and gain the insights to carry on building over time!
If you want to build a strong foundation, then this is the place for you!
OUR MISSION
To share the holistic benefits of yoga through consistent practice, community and connection.
Our bodies, minds and lives, all the moving pieces that make up our existence are constantly in flux, ever-changing, often chaotic and often out of balance. In yoga we find a lifestyle that forms from a physical practice of breath and movement, and blossoms into a profound realization and connection to the self, community and universe. Yoga has the power to settle our restless nature and provide us the space to truly reconnect with ourselves and each other.
FIND YOUR YOGA – FIND YOUR SELF
Our workshops are an opportunity to deepen your understanding of endless topics or yourself. We are honored to have so many gifted speakers, teachers, facilitators, healers, and instructors share their knowledge and gifts at One Life Yoga.
Keep up to date with our calendar to learn about the wide variety of workshops that cycle through and please get your ticket 48 hours in advance for early bird pricing. Members - best pricing is always available to you through the ONE LIFE YOGA app!